SUMMER BREAK
← Back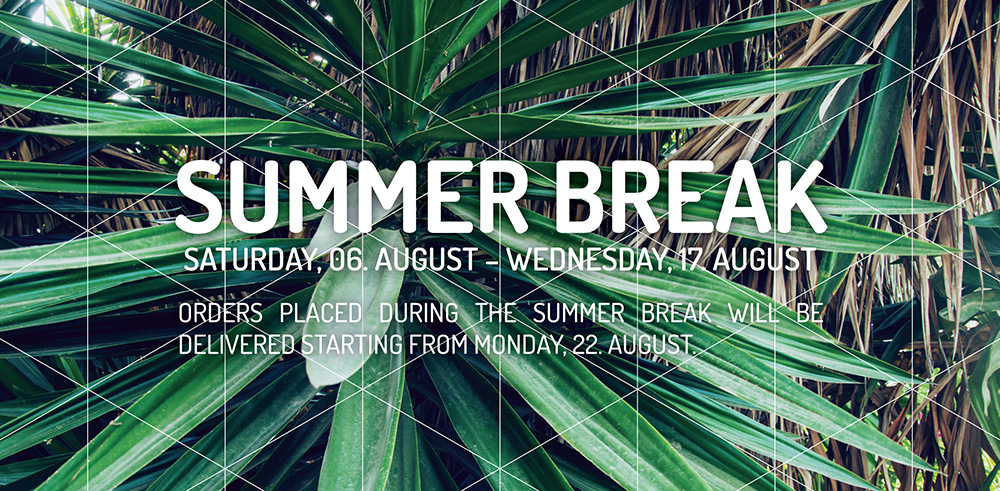 SUMMER BREAK
Saturday, 06. August – Wednesday, 17. August
At NO WÓDKA we always try to welcome you with good vibes and creative ideas
that's why it's now time for a summer break!
We're going to clean our mind, recharge energy and get inspired to be back full
of new ideas and projects.
We wish you all a marvellous summer and can't wait to see you when we're back!