NOTHAFT SEIDEL CAFÉ
← Back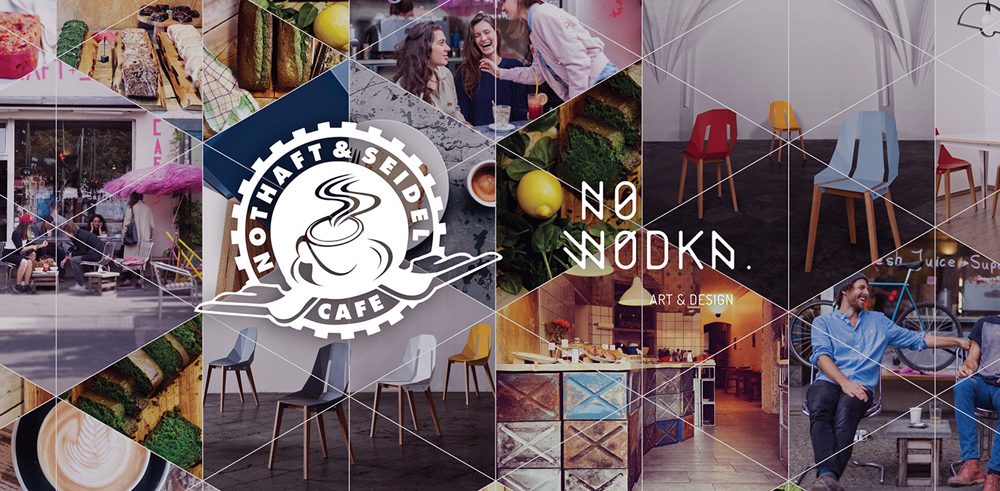 NOTHAFT SEIDEL CAFÉ
15th September 2016, from 18.00 to 22:00
Schönhauser Allee 43a
10435 Berlin
Polish design by NO WÓDKA on stage at Nothaft Seidel CAFÉ
Let's take a selection of Polish design items on stage at NOTHAFT SEIDEL CAFÉ!
On Thursday, 15th September from 6:00 to 10:00 p.m. celebrate with us the launch of this inspiring cooperation and join in for a late summer after work party.
Imagine the beautiful DIAGO chair by TABANDA in the shabby chick interior of NOTHAFT SEIDEL CAFE designed by NO WÓDKA.
All that accompanied with future beats by JAMIIE and free original cocktails by Berlinska.
Good vibes will be there too, so join us and have some great time!