Nachtschicht – Berlin Design Night – Urban Garden
← Back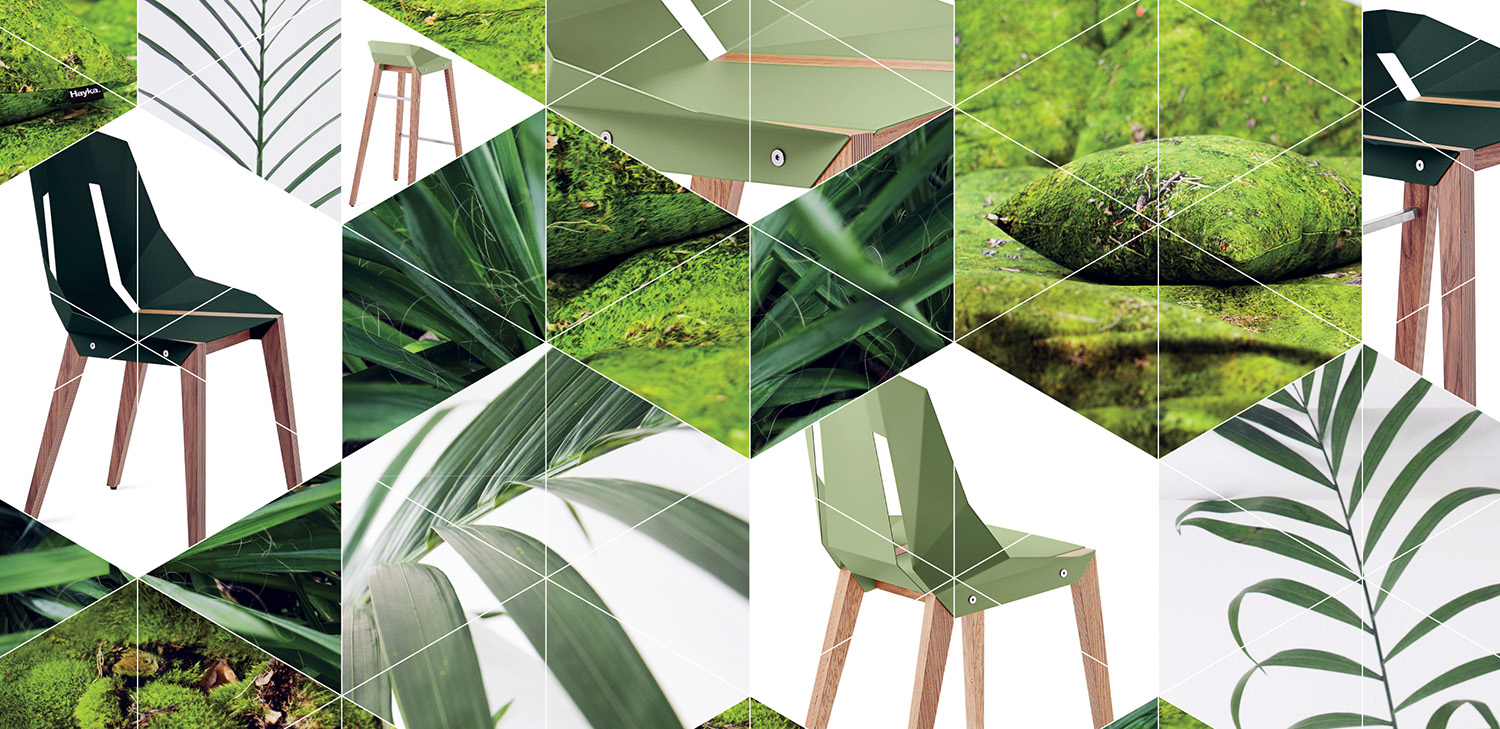 Nachtschicht – Berlin Design Night – Urban Garden
When: Friday, 3rd June 2016, 7pm till midnight
Where: NO WÓDKA, Pappelallee 10, 10 437 Berlin
The 5th NACHTSCHICHT – BERLIN DESIGN NIGHT is just around the corner…
On the 3rd June 2016 from 7pm to midnight we're inviting you to our urban garden, created just for this special evening. Forget for a moment the daily rush, enjoy a glass of wine, talk to designers from TABANDA and Hayka and win… buy even the smallest thing from our shop and participate in our lottery. The prizes are great: a DIAGO chair by TABANDA, the moos bed linen by HAYKA and others. The draw will take place around 10 pm so drop by and have a great evening with us.
The event is free to the public. Tickets or registration are not necessary.