Kokedama Workshop with Capsule Gardens
← Back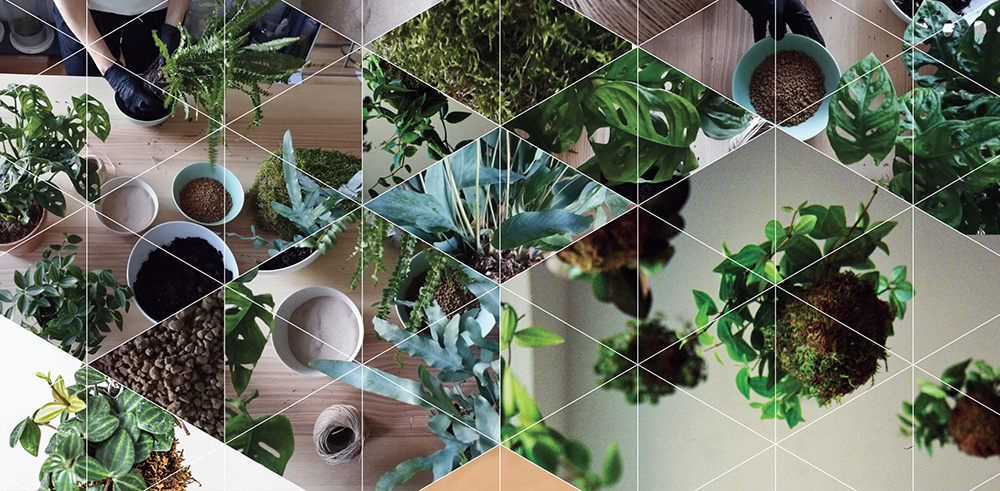 When: Sunday 21st October, 10am – 1 pm
Where: NO WÓDKA, Pappelallee 10, 10437 Berlin
BOOK YOUR TICKET HERE
Sun is still shining so let's do some gardening and keep the summer mood even during the upcoming winter! Put your hands in soil, select appropriate plants and together with Kamila from Capsule Gardens make your own kokedama!
Kokedama means moss ball and is a technique from the Japanese gardening tradition.
The moss, soil, and plant are woven together to form a hanging garden and can be maintained for a long time bringing some green natural vibes to your place!
During the workshop you get the chance to create two kokedamas – just in case the first one is not going to be perfect.
Workshop includes all the necessary materials and tools needed for two kokedamas, a demonstration of how to form and hang the moss ball and instructions for making your own kokedama and caring for it.
Join us and let's do some gardening together!
Buy tickets HERE.