Cactus Pop Up Shop
← Back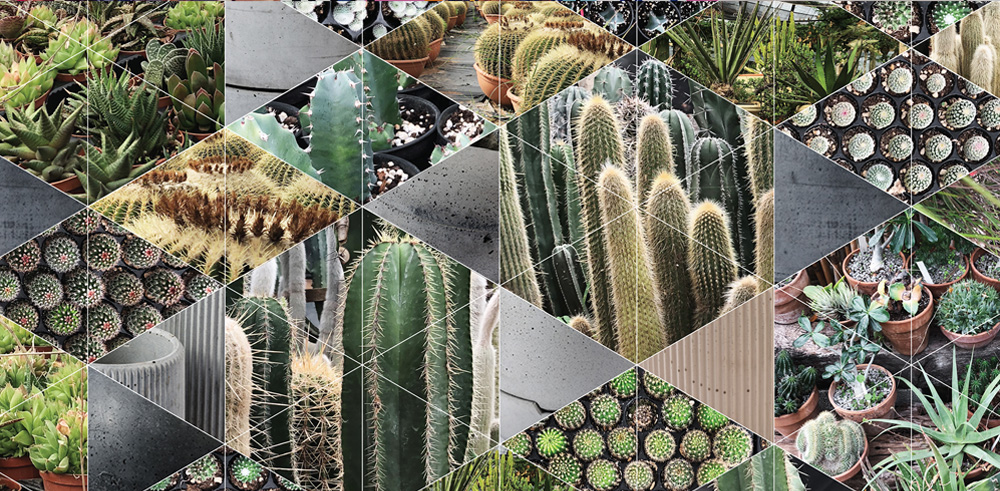 When: Saturday 23rd March, 11 am – 7 pm
Where: NO WÓDKA, Pappelallee 10, 10437 Berlin

Together with Vivai Del Valentino & Dimore del Valentino we are very pleased to invite you for our first CACTUS POP UP SHOP!
We met Stefania and her family during our trip to Sicily and fell in love with their way of living and shortly after we were back home, we've decided to bring a touch of it to Berlin! Imagine a picturesque cacti plantation full of those "spines beauties" in all imaginable shapes and sizes and wonderful people cultivating them. Now some of those plants charged with sun and good energy are arriving in Berlin to deck your apartments and transform them into an urban jungle!
No worries, we didn't forget we are a concept store with Polish design – during the cacti event we're launching a new flower pots collection by FÓBE to give your new plants a perfect arrangement!
Stefania will be present during the whole event ready to answer all your 'how not to kill my cactus' questions.
Join us for an amazing day full of cactus & succulent plants from Sicily, flower pots from Poland and lots of good vibes!