The 'Beach' and the 'Northern Sky' – new bed linen launch
← Back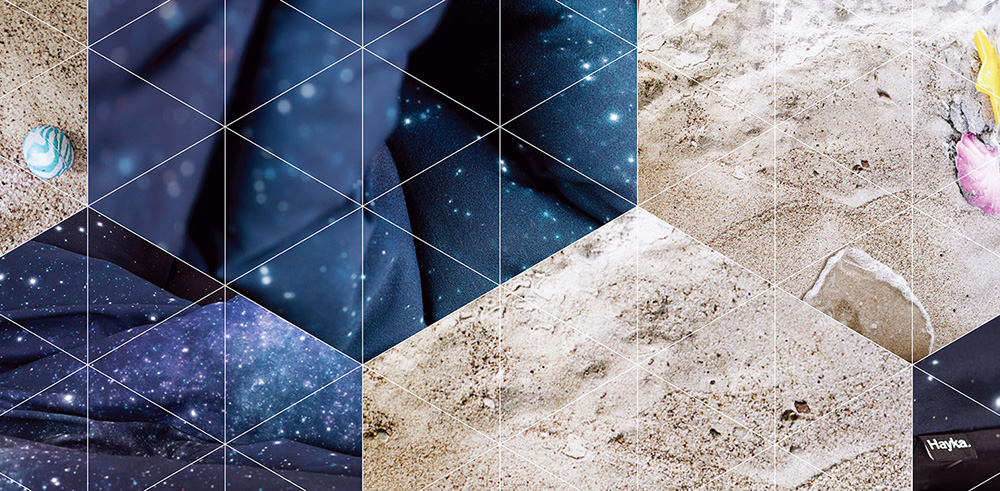 The 'Beach' and the 'Northern Sky' – new bed linen launch
When: Saturday 13th May 2017, 11am – 7pm
Where: NO WÓDKA, Pappelallee 10, 10437 Berlin
Sun, sea, waves lapping in the background and hot sand under your feet… or a cloudless sky, Polaris, small bear constellation and the Orion star…
No, we're not changing the movie scenery, we're just presenting two new bed linen designs by Hayka.: the BEACH and the NORTHERN SKY.
After lying in the straw or walking on the moss now it's time for holidays on the beach or a short trip into the universe.
Join us on Saturday between 11am and 7pm for the premiere of the new collection. Drink prosecco with us and be the first to dream in the stars!