NO WÓDKA is a concept store and gallery in Berlin promoting Polish art,
fashion and design.
The name of the place constitutes a kind of manifesto and interacts with the perception of Poland and its esthetics. Wódka [vodka] is the symbol whose rejection opens the door to a new interpretation and fresh looks on 'made in Poland' products. The original interior designed by the Warsaw studio KONTENT and carefully selected products define a very unique character of the place. The gallery cooperates both with well-known design studios as well as young creators – the only considerable criterion for the selection refers to the originality of the idea and a high quality workmanship. NO WÓDKA refers to a microcosm of contemporary tendencies traced in Polish fashion, design and art.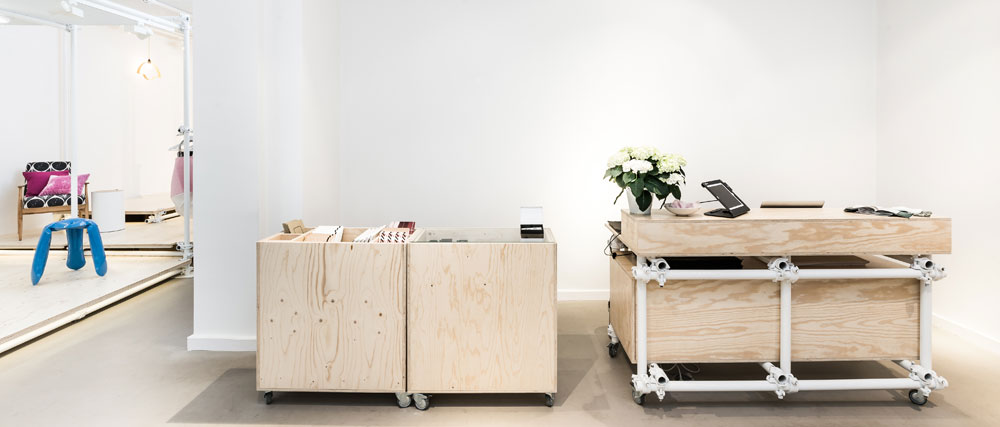 The idea of the place is to keep it vibrant with life and emanating positive energy while offering its space for creative and brave ideas.
Apart from regular sales, NO WÓDKA hosts exhibitions, pop-ups and widely understood cultural events. The selection of brands in the Berlin concept store is very subjective. It bases on timeless patterns, functionalities, natural materials and original solutions, and not on passing trends. The NO WÓDKA project is a process, thus, new artists, brands and design studios are continuously invited for cooperation, so that products presented all the time reflect the current creative scene of "made in Poland" products.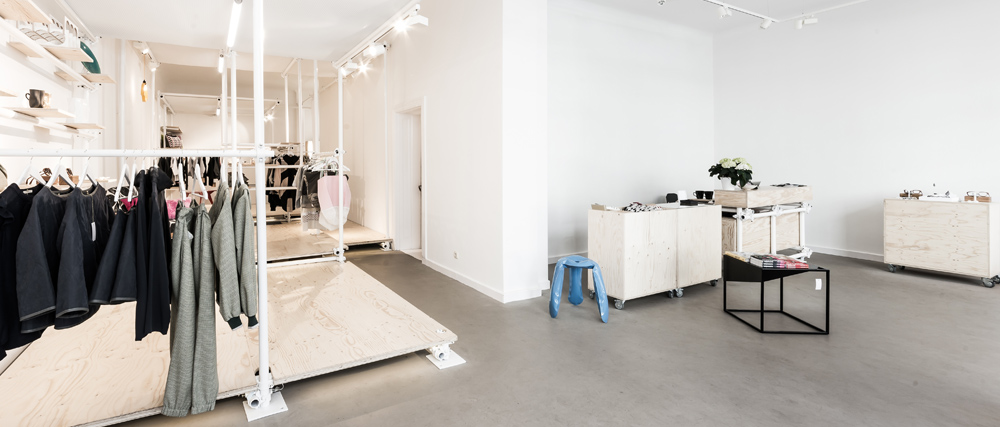 Partners and friends